The Change Agent is always a great source of themed  student writing, and the current issue (September 2017) on Career Pathways is no exception. Students write in this issue about their own career successes and aspirations, and the editors of the magazine align the writing with great college and career readiness activities and lessons.
The magazine is not free, but it is low cost. You can get both a paper version and an online version, which includes archives and audio and video resources related to the issues.  The Change Agent is published twice a year (March and September). We recommend that adult education programs subscribe so that their teachers can use the materials in different classrooms.

I recommend starting with a webinar by The Change Agent editor on how to use the Career Pathways issue (recording, slides, webinars from other issues). Carlos Contreras' story "My Life in Concrete" is found in the Career Pathways issue, but a slide from the webinar also takes you to Carlos' story on YouTube: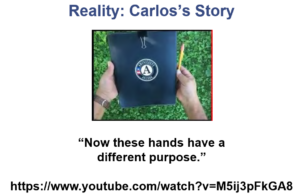 While much of the writing in The Change Agent is at an intermediate level and higher, there are a few pieces that could be done (with support) at low intermediate and possibly high beginner levels. Take a look at "Why Not?" pg. 35, "My Winding Career Path"  pg. 36, "Cosmetology Didn't Work Out" pg. 37. "Hurry Up and Wait" pg. 40 and "Learn English and Join a Union" pg. 41. Also, see the Visual Thinking Strategy activity below. Just looking at pictures can be a first step in building background knowledge in learning about careers.
Here are a few additional simple activities to do with the Career Pathways issue of The Change Agent to get you started:
VTS: Use Visual Thinking Strategy questions to talk about pictures
There is a picture with students in an integrated class studying culinary arts on the cover page, and there is a simple illustration on pg. 48 addressing the issue of minimum wage. Use these three basic questions to guide students in discussion building their background knowledge:
What is happening in the picture?
What do you see that makes you say that?
What else do you see?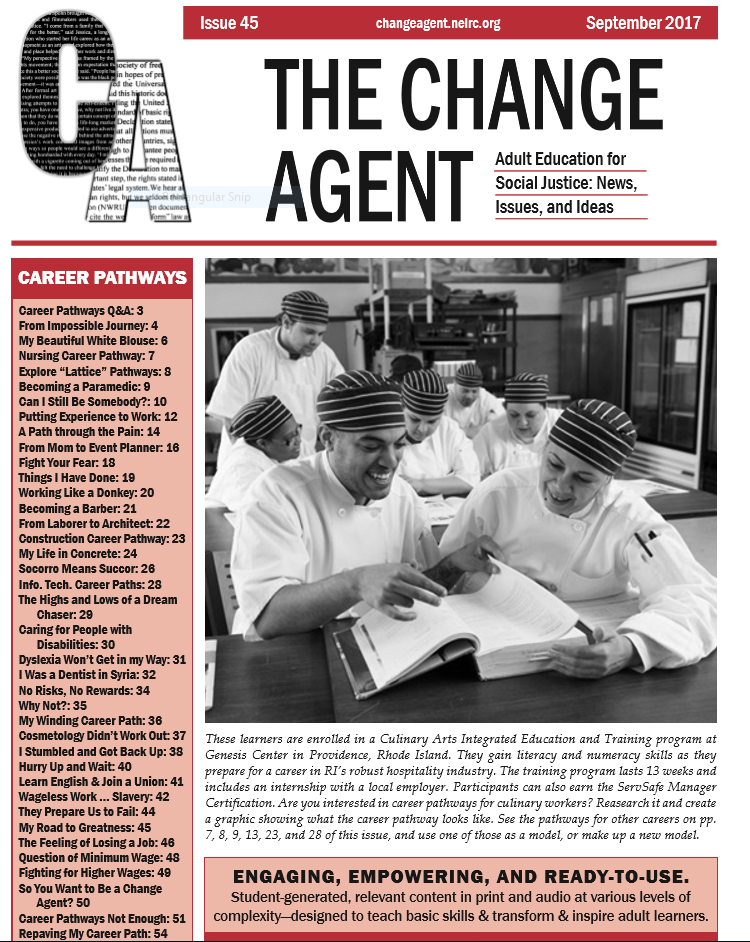 TITLES: Look at Article Titles
Looking at titles gives students a chance to do prediction, a critical thinking skill which helps them build background knowledge and use their own experience to tell what they know. The list of title is on the cover page (see above graphic), and includes interesting titles like "Fight Your Fear"; "A Path Through the Pain"; and "No Risks, No Rewards."
Use a KWL (Know / Want to Know / Learned) Chart to help students organize and categorize their ideas, and do the following:
Before reading write / discuss what students KNOW and WANT to know about a title.

While reading, students note ideas that related to what they KNOW /WANT to know.

Finally, they discuss their findings with other classmates, and note what they LEARNED.

A writing assignment could be a great post-reading task.
QUOTES: Take a quote from an article and have students discuss it OR write questions
In "Hurry Up and Wait" the author writes:

My goal of becoming a Nurse is sitting, waiting for a  chance to become a reality as I work to change my legal status. Putting my goals and future on hold because of life circumstances is so frustrating.
Ask students to pose questions to the author before they read, so that they are reading for the purpose of answering the questions.
In "Becoming a Paramedic" the author writes:
I demand to make a difference in this world by doing something that's beneficial to both my family and me
Ask students to respond to what the author says, and relate it to their own lives.
 GRAPHS: Look at one of the many graphs/ charts in the issue
Each Change Agent issue has graphs and charts for student practice, each of which go along with readings. In this issue, there are graphics for "Nursing Career Pathway," pg. 7; "Emergency Responder Pathway," pg. 9; "Mental Health/Community Outreach Career Pathway," pg. 13; "Construction Career Pathway," pg. 23; and "Information Technology Career Paths," pg. 28.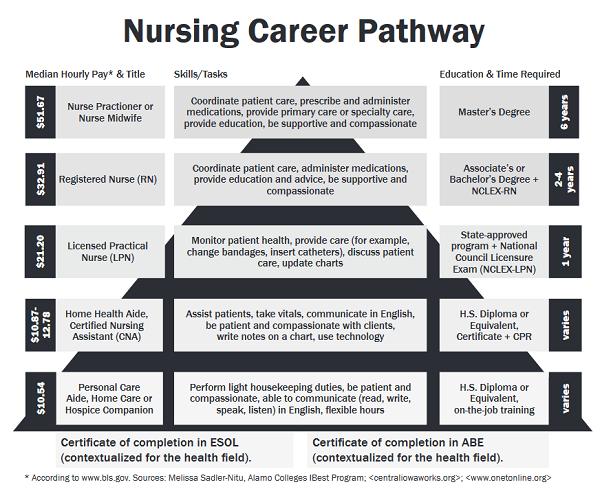 Here's just one tip about how to have your students "draw to learn" using a diagram to construct their personal career path: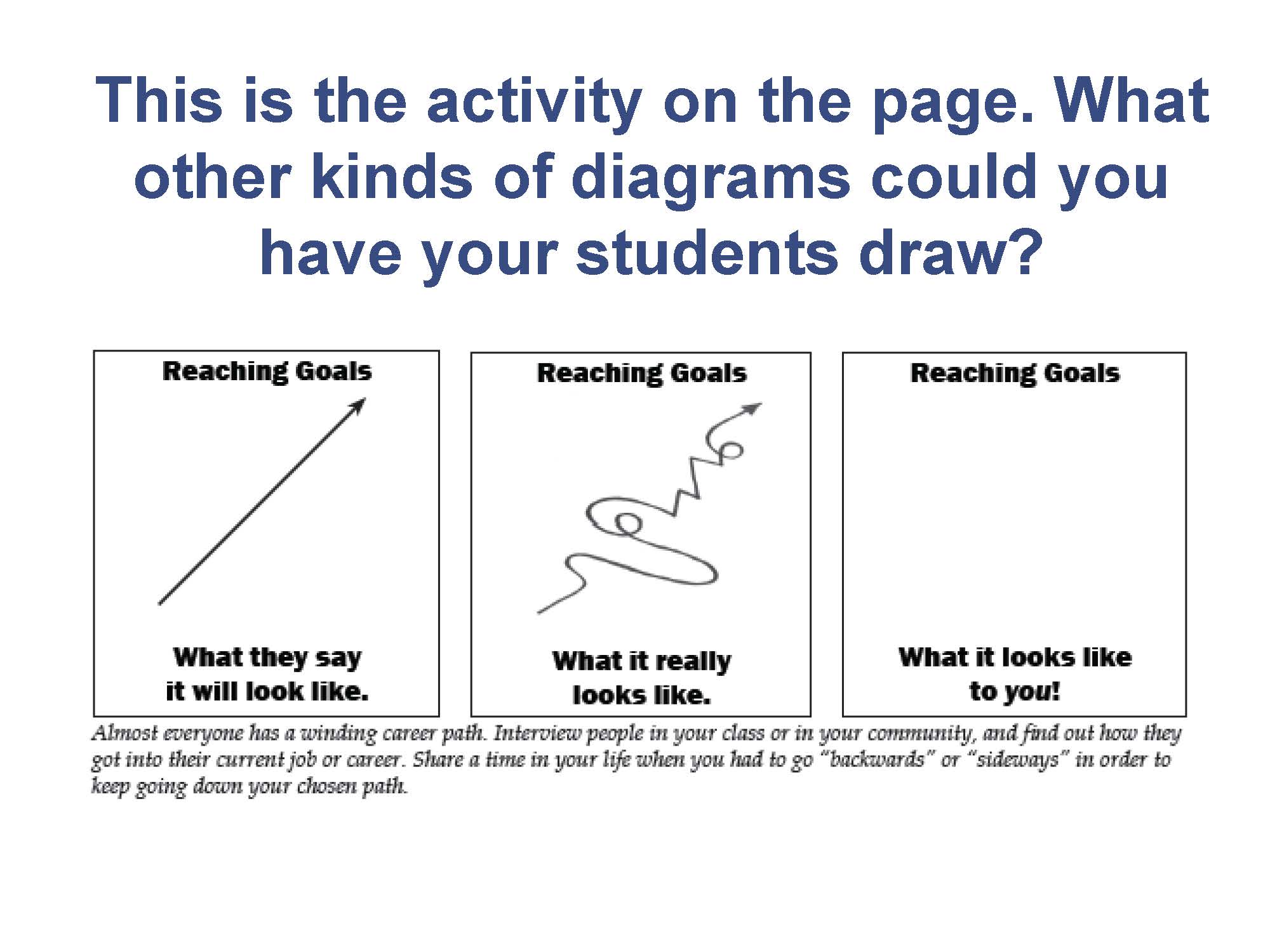 On a different topic, from the March 2015 issue, Prisons and Justice?, excerpted in a free lesson plan for teachers: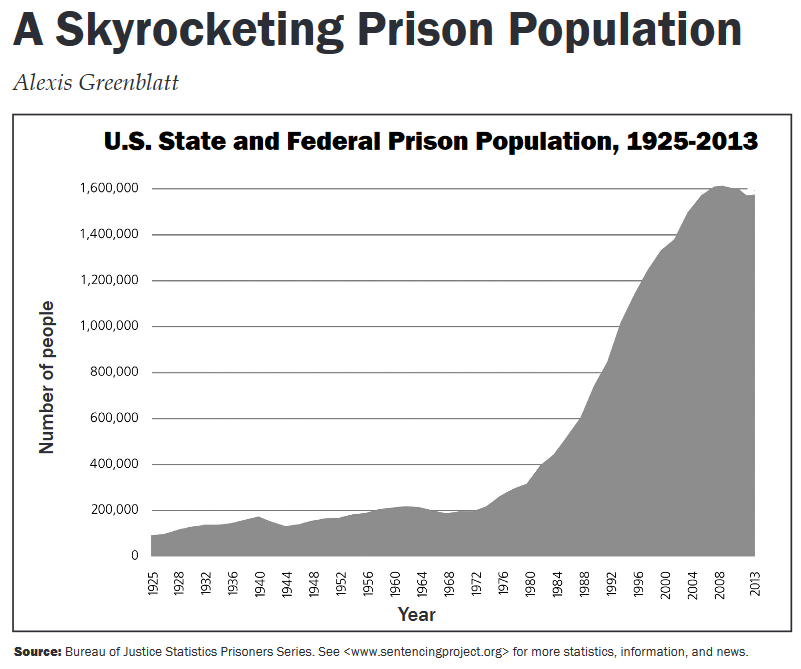 The Career Pathways issue is terrific, but so are all the other issues of The Change Agent. Check them all out here.